British Airways data breach: a summary of what happened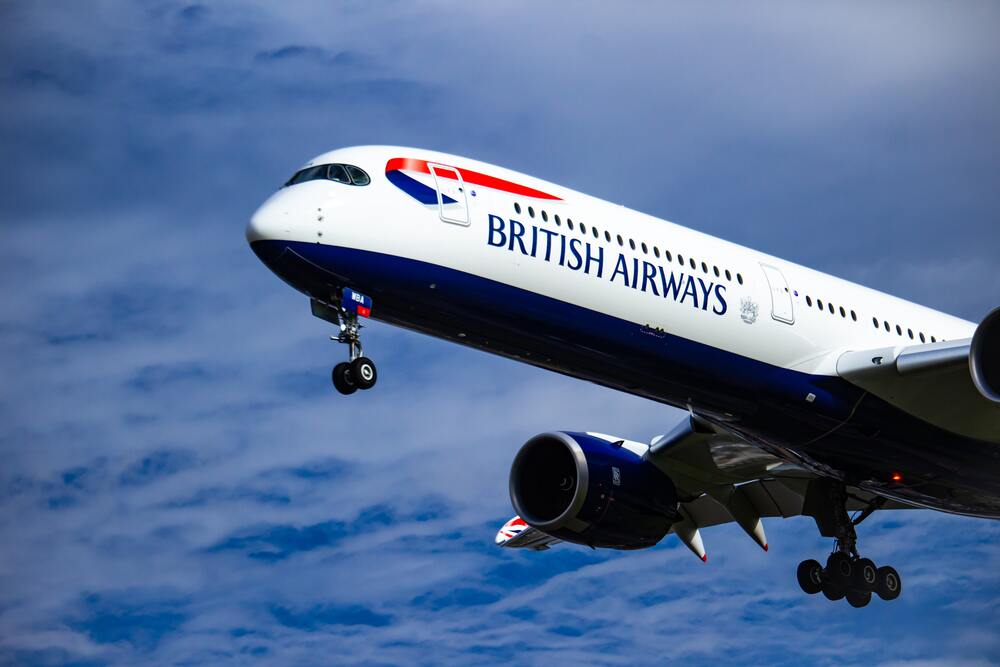 British Airways cyber attack occurred in September 2018. The incident affected hundreds of thousands of individuals whose personal data was stolen by cybercriminals. The rights of 420,000 staff members and clients of the airline were violated.
British Airways breach ("BA breach") comprised the following information:
full names
emails,
addresses
employees' login credentials, etc.
Moreover, around 380,000 victims also had their financial data compromised. The data includes card numbers and expiration dates, etc. Thousands of people went through emotional breakdowns and distress as a result of this event.
The airline told its clients to contact the credit card providers and banks, so the latter could advise what should be done next. While NatWest informed that it got more calls due to the BA data breach, American Express said that its clients do not have to do anything. The bank will warn them of unusual activity if any.
The airline failed to take adequate security measures to protect the privacy of its clients, so it is responsible for the breach. You might have the right to claim compensation if you were among the people who entrusted their personal details to the air carrier.
Was your data affected by British Airways data breach? You might have a right to compensation - up to £2,000I Want To Check My Compensation
Subsequently, British Airways got a GDPR fine from the Information Commissioner's Office (ICO), a public establishment that enforces individual data privacy rights. The initial British Airways ICO fine was £183 million. However, later on, it was reduced to a £20 million fine.
British Airways data breach compensation: am I eligible to file a claim?
You have the right to BA data breach compensation only if:
you got the email from the airline in September 2018 informing you that your personal data was part of the BA breach
you file a British Airways claim within 6 years after the data breach, which you still have enough time to do so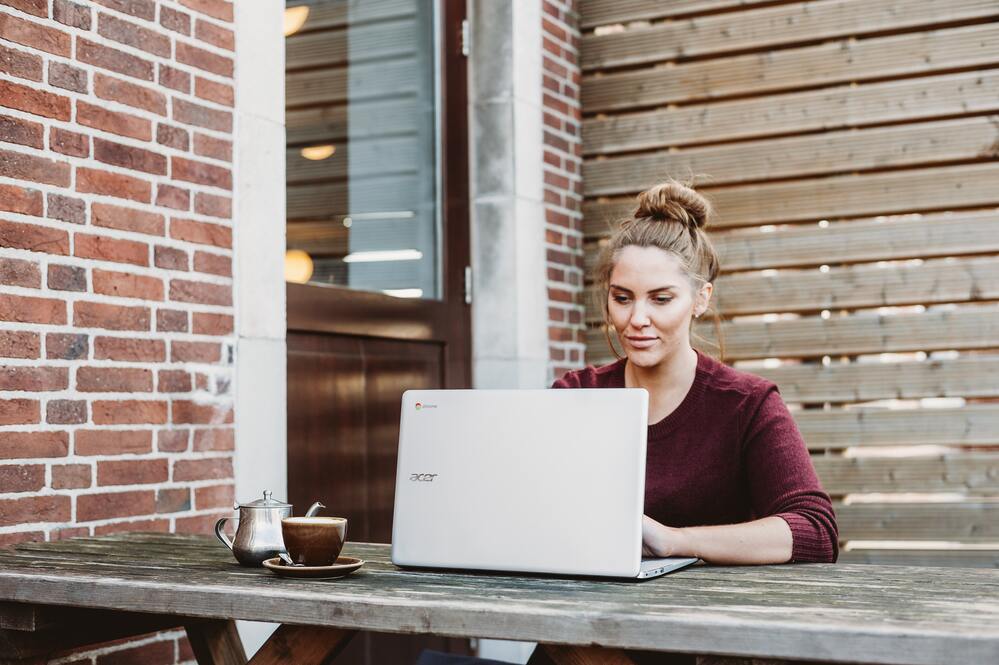 You can get British Airways cyber attack compensation, regardless of below:
you do not live in the UK, or you do not hold British citizenship
BA data breach was deliberate or unintentional
you did not experience any material damage or distress (just anxiety is enough)
Check If You Have The Right To Compensation
British Airways claim: how much can I get?
Air passengers whose personal data was affected by the incident may claim data breach compensation of up to £2,000. If British Airways hack compromised financial information, a victim may ask for up to £4,000 - £8,000.
The exact amount of BA claim depends on an individual situation. The court will decide how much is due after scrutinizing each case.
We at DataClaim can let you know how much you are owed. Our legal partners could manage the entire claiming process on a "No-Win, No-Fee" basis. Get in touch with us by clicking on the "Get My British Airways Data Breach Compensation" button below. You can submit your request in less than 3 minutes.
Data breached? You might have a right to compensation - up to £2,000Get My British Airways Data Breach Compensation Now
British Airways cyber attack: handy guidelines on what to do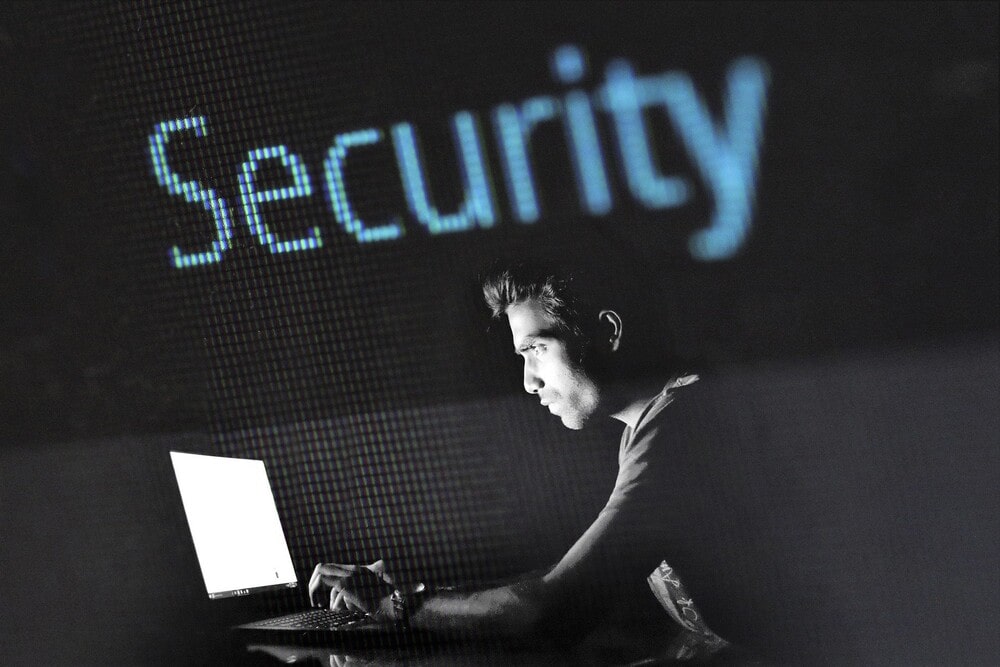 The following is the step-to-step guide on getting your data breach compensation from the airline:
Hold onto all communication copies and other documents (ex., notification email from the airline): they confirm you were affected by the BA data breach.
Hold onto all the receipts of additional expenses you have incurred due to the incident. You may include them along with your claim.
Do not sign any BA offers, such as vouchers. They might contain a waiver of cash British Airways GDPR compensation.
Let DataClaim handle your British Airways cyber attack claim process. We can check your BA data breach compensation amount and help you litigate again the airline. We work based on a No-win, No-fee basis. This means no advance costs on you: our commission will be deducted from the total compensation received.
British Airways claim status and more: DataClaim is there for you
We at DataClaim understand that arguing with the industry giants, such as BA, is full of stress and frustration. We would like to relieve you of unnecessary stress and get British Airways data security breach compensation for you.
Why is it beneficial to fill in the British Airways claim with our team?:
DataClaim is one of the leading organizations in the data privacy rights industry.
We will verify your personal data that was breached and how much you can claim.
Among our international partners, there are the best lawyers. They will handle your BA case and make sure you receive your rightfully owed British Airways data breach compensation.
DataClaim operates on a no win no fee basis. You do not have to pay out of your pocket, as our commission is deducted only after GDPR data breach compensation is received.
FAQ: more questions about British Airways GDPR fine and other
Did British Airways breach my data?
You could file a BA claim if you got the email from the air carrier in September 2018 notifying you about the incident. You can make a claim with DataClaim, and we will frequently update you on your British Airways claim status.
British Airways data breach: what happened?
This data breach took place in September 2018. Thousands of individuals entrusted their personal details to BA, and the airline failed to protect them.
BA data breach root cause was the weak security arrangements at the airline, resulting in the BA data being stolen by fraudsters. This act was unacceptable, so the airline got a fine of £20 million from the ICO.
British Airways data breach: how to claim?
We advise you to get in touch with the ICO about your British Airways data breach. To save your time, let DataClaim help you on your British Airways claim. We will also take legal action against the airline if required.
What is British Airways' claim response time?
British Airways takes minimum 30 days to reply to the claim. DataClaim may speed up the British Airways data protection process by involving professional lawyers. We work on a commission basis, so there is no risk for you to claim with us.
Was I affected by the BA data breach?
Your privacy was compromised by this data breach, if the airline sent you the notification email in September 2018.
British Airways data breach: how did it happen?
Among the BA data breach details, the private data of the clients and staff members was stolen as part of the cyber attack at the airline in September 2018.
The airline did not manage to keep the private details secure that led to the breach. The failure to act promptly was unacceptable and affected 420,000 individuals who confided their personal details to BA.
The cost of data breach to British Airways resulted in £20 million that the airline had to pay as a fine.
How to sue BA for the data breach?
We recommend contacting DataClaim to handle your British airways data breach case. Our expert team will help you submit a British Airways claim and fight for your BA data breach of GDPR compensation in court.
How much is the British Airways data breach fine?
BA data breach of 2018 resulted in a £20 million fine. Initially, the airline was fined for a data breach of £183 million, but later the amount was significantly reduced. The original British Airways GDPR fine is considered to be the ICO's biggest fine known to date.
Data breached? You might have a right to compensation - up to £2,000SUBMIT A REQUEST NOW