DivideBuy data breach in March 2021: an overview of the event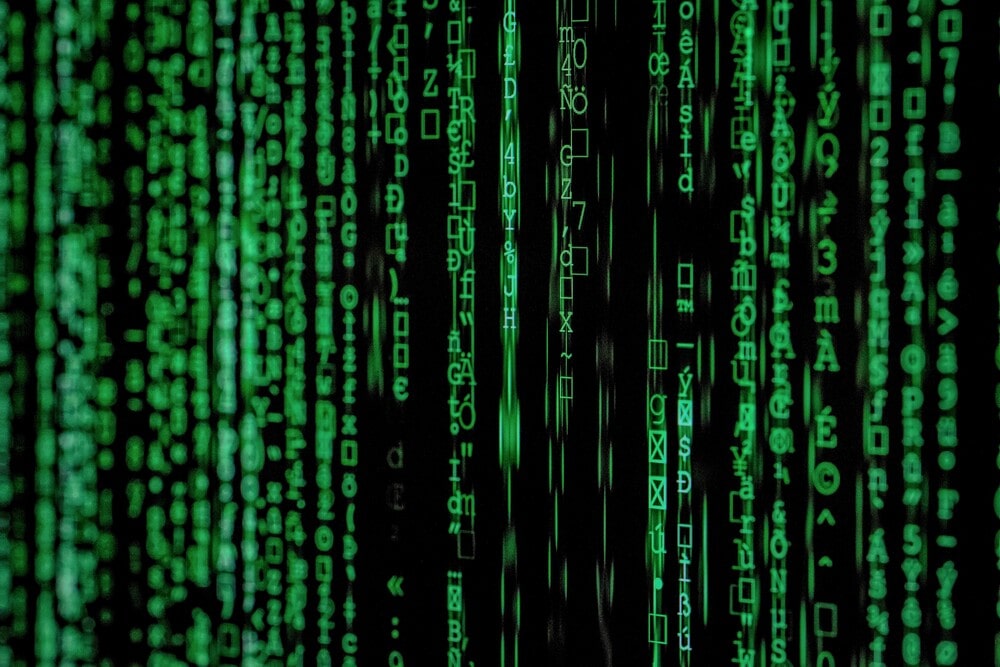 On 3 March 2021, a UK credit provider DivideBuy contacted hundreds of its customers, informing them that their private information was stolen as part of the cyber attack.
The exposed DivideBuy data includes:
full names
date of births
home addresses and emails
telephone numbers
related aliases
Your DivideBuy data breached? You might have a right to compensation - up to £2,000Check if I Can Get DivideBuy Data Breach Compensation
The DivideBuy data breach notification email also disclosed that some credit report information made part of the material compromised due to data breach. The company stated, however, that no bank account or credit card details were accessed.
Besides the email sent only on Friday evening, DivideBuy did not answer customers' requests to provide further clarifications. The initial email was not sufficient: the company did not apologize for what happened and the tone of the letter was not regretful at all.
The company's promise that the information will most "likely [...] (not) be used" was ambiguous and rather hollow. Moreover, the company deleted the comments about the breach left on its social media.
The only thing DivideBuy did was involve the external experts to ensure that the information is secure and that this kind of breach does not occur again. No material help was offered to the affected customers. It only organized a 12-month credit monitoring subscription with TrueIdentity, which is definitely not enough to compensate for all the stress and anxiety experienced by its customers.
You have all the grounds to claim data protection breach compensation if you have received the email from DivideBuy or believe your GDPR privacy rights were violated.
Data breach compensation: how much can I claim from DivideBuy?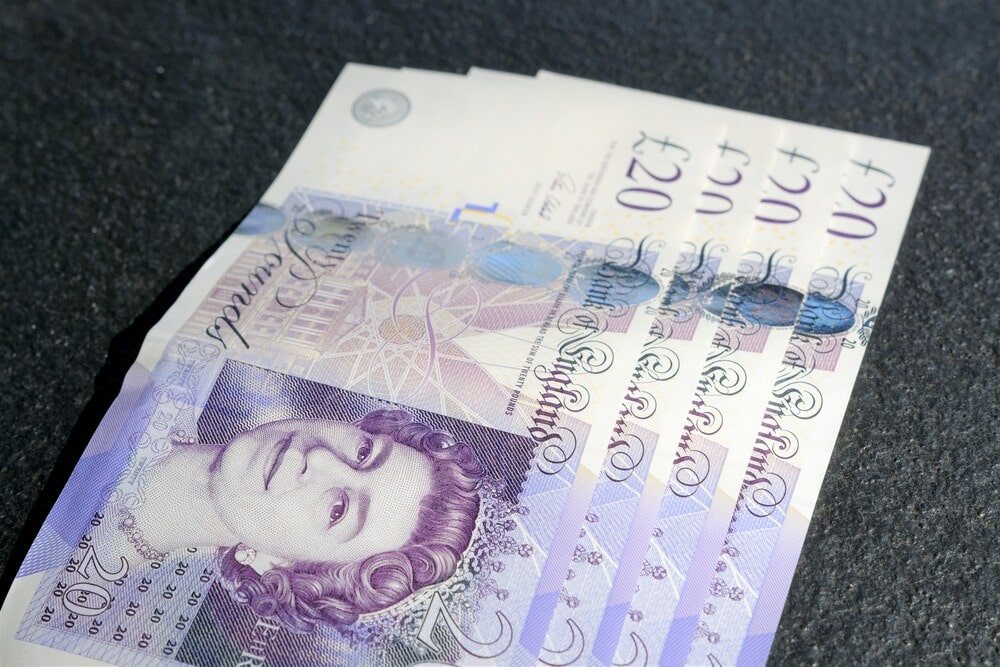 You may be entitled to claim GDPR data breach compensation of up to £2,000. The exact amount of compensation differs from case to case. It will be defined by the court or negotiated in settlement discussion after investigation of your individual circumstances.
The privacy breach compensation can go as high as £8,000 if, during the process, it is determined that your financial data might have been affected and you suffered economic harm.
To save up your time and money, DataClaim can help you with finding out how much you are owed and help you along the entire claim process based on the success fee (at no risk to you). You can place your request for data breach compensation in less than 3 minutes (no credit card required).
Submit My Data Breach Compensation Request
You think your personal information has been compromised due to the DivideBuy data breach. What should you do? If you cannot find the notification email, contact DivideBuy at company number 0800 085 0885 or by email at [email protected] and ask it to verify if your personal data was affected. Try to get a written confirmation of what happened. It is required to attach to your data breach claim, so our team can take on your case.
DiviBuy Data breach claim: DataClaim can help you support along the way
Our expert team at DataClaim together with our legal partners already assisted many victims with their Data Protection Act breach cases. It might be difficult to deal with corporations on your own, since it requires knowledge of legal rules and significant financial expenses. Here is where DataClaim comes in handy.
Why is it so convenient to claim for compensation with DataClaim?:
We core focus only on data breach GDPR claims.
We can help with different data breaches in the UK (such as the breach of the Personal Data Protection Act).
Our team together with legal partners already assisting other clients on diverse data breach claims, including, but not limited to: NHS data breach, easyJet data breach to name a few, besides compensation for DivideBuy data breach.
We work based on a Success Fee, taking all the risk in case is not successful we get nothing. We only take a small comission from the data breach compensation received.
In case of a personal data breach, immediately contact DataClaim. Our team with legal partners will help to make sure your DivideBuy claim is successful.
Data breached? You might have a right to compensation - up to £2,000Get in Touch with DataClaim
Divide Buy data breach: am I entitled to compensation?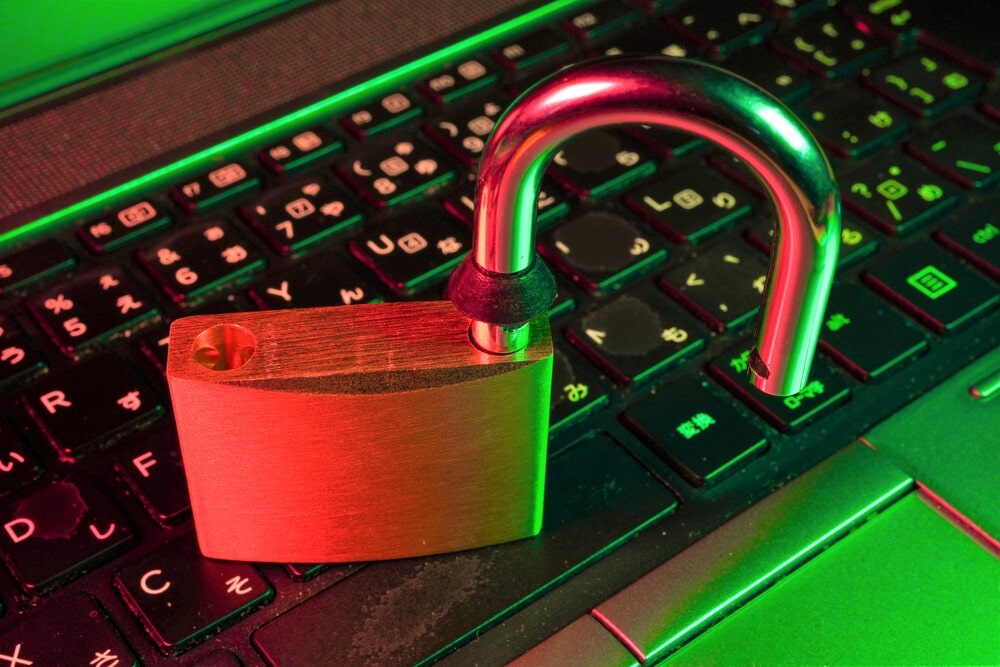 DivideBuy shall pay compensation if:
you received an email from the company on 3 March 2021, informing you about the breach of personal information
you make a claim for data breach compensation in the UK within 6 years after the breach
You have the right to data protection breach compensation regardless of the following:
Divide Buy data breach was the result of human error, hack by bad actors or intentional
the institution provided you with a free credit check
you did not incur financial loss
Check if I Have the Right to Cash Compensation
FAQ: more about data protection breach compensation
What is personal data theft?
This is when your personal information, such as your full name, emails, telephone numbers, bank details, purchasing or travel history, medical data, etc., is stolen by scammers or cybercriminals. The DivideBuy data breach is one of the examples.
Has my data been breached?
You can learn if your data has been breached from the media, or from the company, responsible for the incident. When it happens the company that suffered a data breach must notify all known victims by law and in such case, you might be eligible for a data breach compensation.
How long do you have to report a data breach?
The deadline to apply for GDPR compensation varies from country to country. In the UK, you have 6 years from the incident to file a data breach claim regardless of your nationality or residence as long as the company that suffered a data leak has an office in the UK.
What is a data breach?
A data breach is when confidential, protected, or sensitive information is exposed to unauthorized third parties. In case of a data breach, anyone can file a breach claim and get data protection breach compensation.
How to deal with a data protection breach?
Get in touch with the Information Commissioner's Office, ICO, which advocates for individuals whose data privacy rights were violated. You can also get in touch with DataClaim. We can file a GDPR breach claim on your behalf and get data breach compensation based on the success fee.
How much compensation for a data breach can I claim?
The data breach compensation amount can go as high as £30,000 in some severe cases or even more (if celebrities are involved). Among the data breach compensation examples, there are:
£750 - £2,000 - for the breach of non-sensitive information, compensation for self-certified distress (no medical proof required) since there was no material damage
£3,000 - £8,000 - for the breach of sensitive information (medical or financial data) such as leak of financial information or medical data leak
up to £30,000 - for the breach of information that typically is sensitive in nature and caused a severe impact (the evidence shall be provided)
The common data protection breach compensation amount received by individuals has been usually up to £2,000 - £3,000. Court practice is not yet settled on the numbers, so actual outcomes may vary greatly depending on individual circumstances.
Get help with data breach compensation claim

How much is your personal data worth to hackers?
Hackers earn between £0.7 and £70 or more per piece of information, which might include medical records, a stolen identity, loyalty account, email, ID or passport, or full ID. A banking account breach usually brings between 0.5% - 10% of its total value to the hackers.
What are data protection breach examples?
The data protection breach examples in the UK include the disclosure of data without permission, the leak of data to third parties (such as debit card breach), loss of customer data, cyber-attacks, etc. If any of such incidents happen to you, you have the right to breach data compensation.
Ready to submit a request for a data breach compensation - up to £2,000?Yes, check my compensation now