EasyJet data breach in 2020: What happened?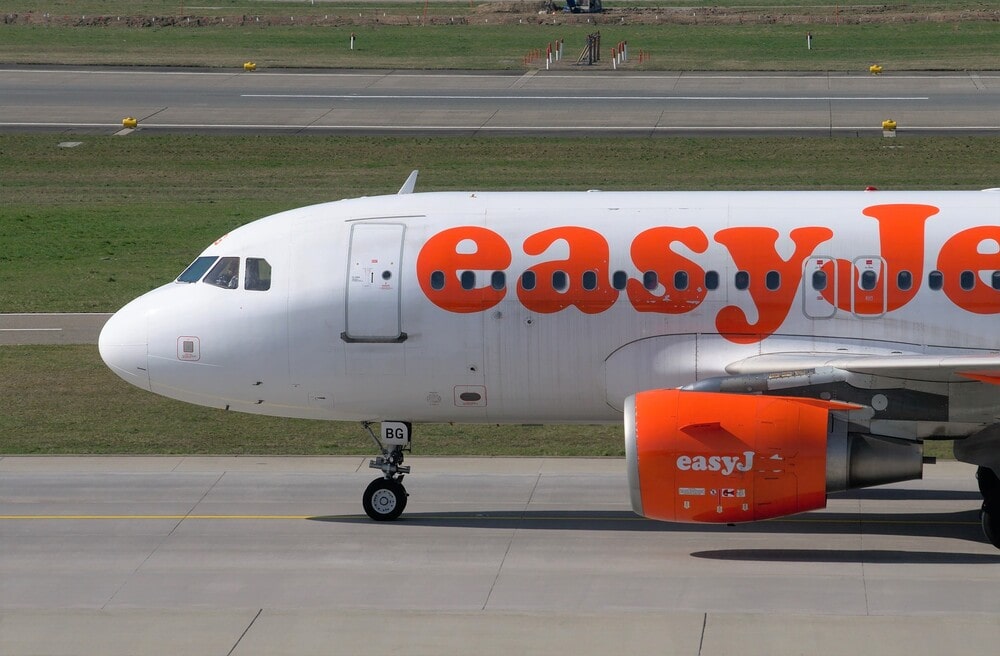 The private information of 9 million passengers was exposed as part of a highly sophisticated cyberattack in 2020. EasyJet reported that the victims of the incident were all travellers who booked easyJet tickets in the period between 17 October 2019 and 4 March 2020.
Among the disclosed easyJet data are:
whole names
emails
travel itineraries
Furthermore, the low-cost airline informed that more than 2,200 air passengers had their credit card details stolen.
The safety of affected passengers may be threatened due to these financial and personal data breaches that usually lead to negative consequences. Using stolen information of the victims, the hackers can easily access their bank accounts, open new ones and commit crimes.
The victims might still have a significant emotional setback, even without suffering any material damage. They may experience anxiety and stress related to the extra caution needed as an outcome of the breach.
Did you suffer from EasyJet data breach? You might have a right to compensation - up to £2,000Claim Your EasyJet Data Breach Compensation
Unfortunately, the company showed no concerns for the affected passengers. EasyJet simply reported the incident and advised the passengers to be attentive as their data might be compromised. No financial support was offered to its customers to compensate for the psychological suffering.
Besides, easyJet notified the ICO of the UK, Information Commissioner's Office, about the incident in January 2020. This is four months earlier than when the company informed its passengers.
Check now: has my data been breached?
Have you received an email from easyJet notifying you about the breach? If yes, then your personal data was affected. If you are not sure, check among your emails, including a spam box, looking for a letter with the title "Cyber Security Incident". It was emailed to all victims in the period of April - July in 2020.
EasyJet is based in the UK, so it shall follow laws of England. And, according to law, any air passenger can receive privacy breach compensation. Regardless of your residency and citizenship, you can make a data breach claim asking for cash of up to £2,000. And, the airline shall award compensation since it was negligent in managing customers' data.
If you are still asking yourself a question, has my information been breached? Do not wait any longer and contact our expert team at DataClaim. You can place your data breach request with us and our partners will try to help you receive compensation you deserve (all at Success Fee and no advance cost for you).
Data protection breach compensation: am I eligible?
There are two laws in force in the UK that protect privacy rights of anyone affected by the data breach. These are Data Protection Act 2018 (DPA) and General Data Protection Regulation (GDPR). It is the same as GDPR in the U.
When your personal data is leaked, compromised or hacked, you can refer to these legislations. They provide rules for companies on how to use, keep and handle data of individuals enforcing data privacy rights.
Whenever your rights are violated, you can claim compensation that amounts up to £2,000 in the UK. Regardless of whether you experienced financial losses, you can still ask for GDPR compensation for distress and anxiety related to the data protection breach.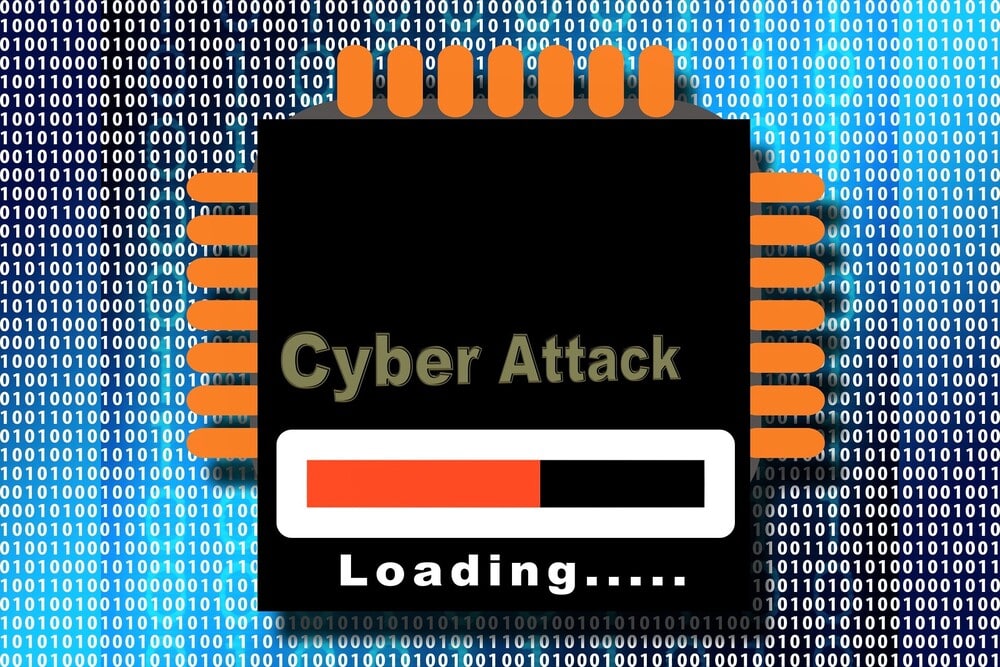 You can request data breach compensation from easyJet if:
the company sent you the email between April and July 2020 notifying you that you were affected by the incident (titled cyber breach or data breach)
you file a GDPR breach claim within a deadline which is 6 years from the breach according to the UK law
The following factors do not have any impact on your right to GDPR breach compensation:
the breach was negligent or deliberate
the company offered you a free credit monitoring service
you did not suffer from material damage
Check if you are eligible for cash compensation of up to £2,000Claim NOW

GDPR data breach compensation: how much can I get?
How much compensation for data breach can I claim? Each victim, whose personal information was compromised, can claim as much as £2,000. Air passengers who were affected by the financial leak may ask up to £8,000 (depends on individual circumstances). The exact data breach compensation amount differs from case to case. It is to be decided by the court after examining the individual situation.
The whole process of calculating compensation, collecting necessary documents and obtaining compensation is full of stress and exhaustion. You can join the claim started by our experts at DataClaim. This way you will be able to save up your precious time and money.
Data breach claims such as this one are usually litigated as part of group action. It is advantageous since the breach case against easyJet will get stronger with more people signing up. Thus, ask your relatives and friends to join in if their data was part of the breach.
Easyjet data breach claim against easyJet: guideline on what to do
We have prepared a step-by-step guide that will help you to prepare your data breach compensation claim:
Save all the communication copies and documents confirming the incident. They comprise the notification email you received from easyJet. If you cannot find it, verify your spam and trash folders.
Save the receipts of all expenses you incurred due to the data breach: you might be able to recover them when claiming breach of data compensation.
Do not accept any offers provided by easyJet. Or, at least, check what conditions you accept when signing any documents (they might contain a clause with a waiver of monetary GDPR compensation).
Change login information to the accounts that might have become vulnerable due to the breach.
Turn on double verification to your email and bank accounts.
If your financial data was leaked, monitor the activity of your bank account for unusual transactions, withdrawals, etc.
Contact our team at DataClaim: with the help of our broad knowledge and experience in the field, we can help get your data breach compensation at no upfront cost to you.
Your data breach compensation: DataClaim is there for you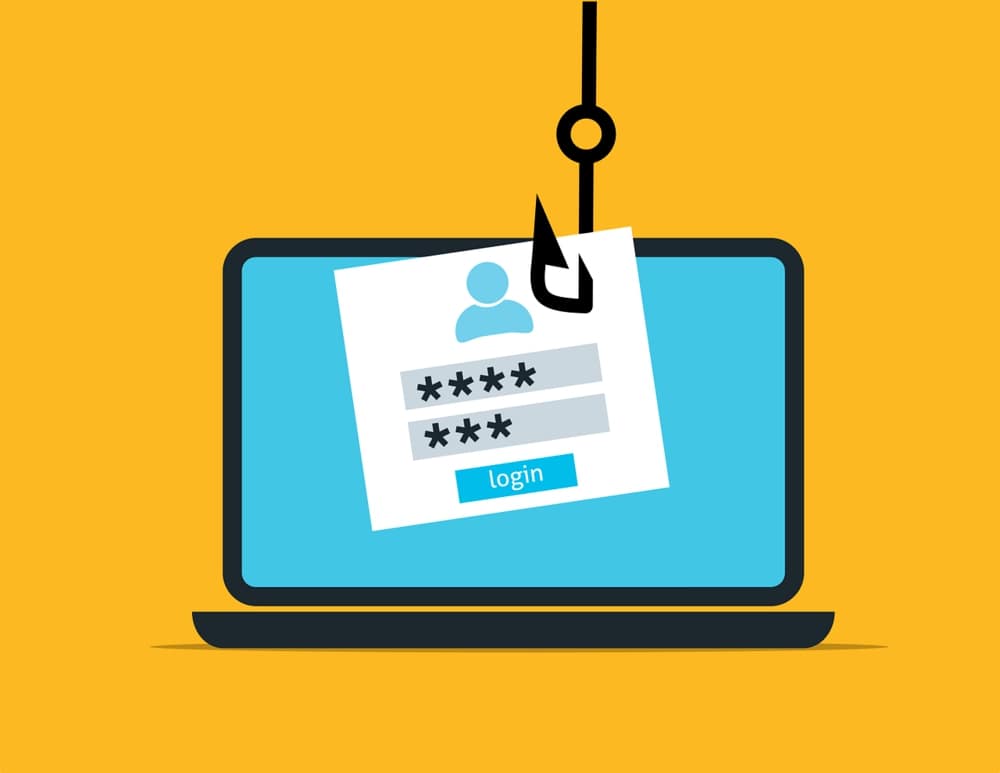 We know that arguing with a company, especially with such a multinational giant as easyJet, is a long and tiring process. DataClaim could help you to get your compensation for breach of privacy. We can submit an easyJet data breach claim on your behalf and our legal partner(s) will help get claim it in court, as feasible.
Why make a claim with DataClaim?
We are only focused on consumer data protection rights.
We have relations with legal partners in different countries: they will help you with your GDPR claim.
We can preliminary assess your eligibility and the amount you can get in less than 3 minutes.
Our team will manage the entire process: from arguing with easyJet to protecting your rights in court wherever feasible.
We work on a no win no fee basis, so you do not have to pay for anything: we deduct our percentage from the compensation we are able to receive for you.
Most airlines are usually unwilling to answer the claims, especially filed by individuals. And if they do respond, the compensation amounts provided are often much lower than should be. The case with easyJet is not an exception.
At DataClaim, we can assist you in bringing the carrier to justice. The company shall compensate for all your trouble, frustration and stress due to its negligence.
You might have a right to compensation for easyJet data breach - up to £2,000Submit easyJet Data Breach Claim Now